Our missions' projects span the globe. Jesus said, "Go into all the world and preach the gospel…" That is precisely what we are doing. Our International Missions Fund is helping our missionaries win the souls of men,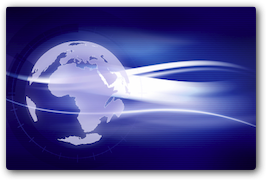 women and children the world over and you can help be a part of these miraculous works!
Not only are the Apostolic Directors working diligently in the nations but we are also taking teams of IAM Family Members to the nations with us.
We have truly had some powerful effect in a growing number of national governments. We are changing the way that governments and social structures work – revealing to them the powerful principles of the Kingdom of God.
This fund is established to give your Church and your Ministry the ability to invest in Missions. Our hearts are toward the nations. There are incredible needs amongst the nations and we desire to be part of God's great answer to the people He so dearly loves. Individually we make a little difference. Together, the difference that we make has exponential power.
We have missionaries ready to go to the nations and we want to accommodate for their fiscal needs of travel, equipment, printing and living expenses, as they lay their lives down to give a lost and dying world the hope of Jesus Christ.
Choose your level of support:

We appreciate your financial support. We continue to thank God for you!