Widows, Orphans, Stranger & the Prisoners
The Word of God promises the rewards of heaven to those who care for the widows, the orphans and the aliens and those who visit the prisoners! Many of our ministry projects include them as we help those ministries in different locales who are diligently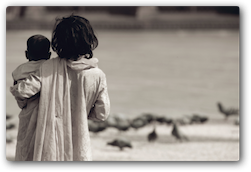 working to provide for the widows, orphans & aliens. Our Fund is set up to make a difference in the lives of these precious souls!
By our ministry to the widows, orphans, aliens & prisoners we assure the promises of God toward us and our ministries, our lives, and our homes. IAM is busy finding ministries that serve these people groups all over the world in order that we might invest in them.
We are always looking for the ability to establish working relationships with those ministries so that the people of our churches can visit them and be part of the actual process. This is important to us as a family of ministries.
Your investment to this fund can be and Automatic Monthly or a One Time Donation. (Choose either form below)
Choose your level of support:

We appreciate your financial support. We continue to thank God for you!