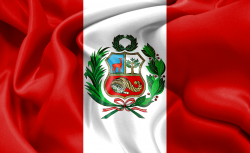 Mission Peru 2021!
We will be taking two teams to remote villages of Peru! 
Peru Mission Medical Clinic 2021 – September 9 – 20, 2021
Peru Mission Dental Clinic 2021 – September 16 – 27, 2021
Interested?!?
---
I.A.M. Family Convenings are powerful fun!
2021 begins the decade of the heart!
We are planning two convenings for 2021. Please plan to get to both of them if you possibly can.
Albany, New York @ Hope Chapel:
April 21, 22 & 23, 2021


Boise, Idaho @ Higher Ground Worship Center:
August 25, 26 & 27, 2021
Please make these I.A.M. Family Convenings targets of
overcoming Kingdom prayer, and let's come together!
---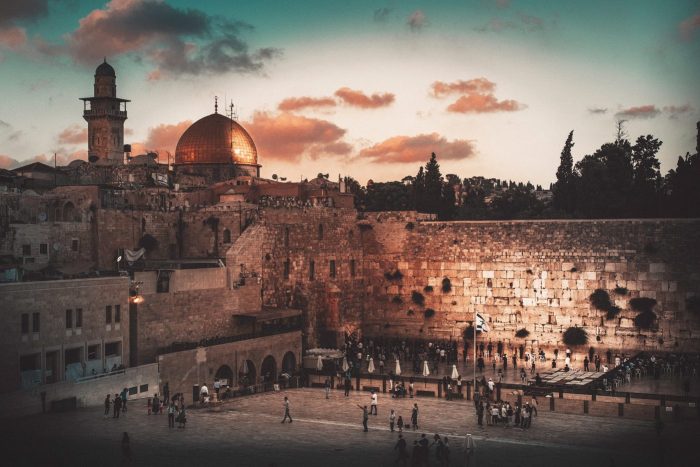 We occasionally plan trips of small groups who would like to experience the orthodox Jewish faith in the City of the Great King. Apostle Michael Brennan will lead an IAM Family tour with Orthodox Jewish Rabbi Yaakov Kellman to Jerusalem. This small group will have the unique opportunity of enjoying modern Jewish study and worship along with Shabbat Celebrations. Stay tuned for the coming announcements about this once in a life time, truly unique experiences.
Future announcements are in the planning stages.
---
Check it out!
Our 2020 Winter Convening in San Diego, California
has come and gone but the memories
we made will never be forgotten!
You can find photos on our Facebook page
Our 2019 Summer Convening in Valatie, NY
has come and gone but the memories
we made will never be forgotten!
You can find photos on our Facebook page
Our 2019 Winter Convening in San Diego
has come and gone but the memories
we made will never be forgotten!
You can find photos on our Facebook page